I may have been the largest contributor of non-promotional #GlassFest tweets. No, there wasn't any contest or anything for that hashtag... why do you ask? ;-)

Cat Lady was absolutely kicking herself when she saw that there was an active market for vintage Pyrex. She had ended up donating some still-functional antiques in the past, not being able to find collectors who pay good money for such things.

Here are three of the professional pictures: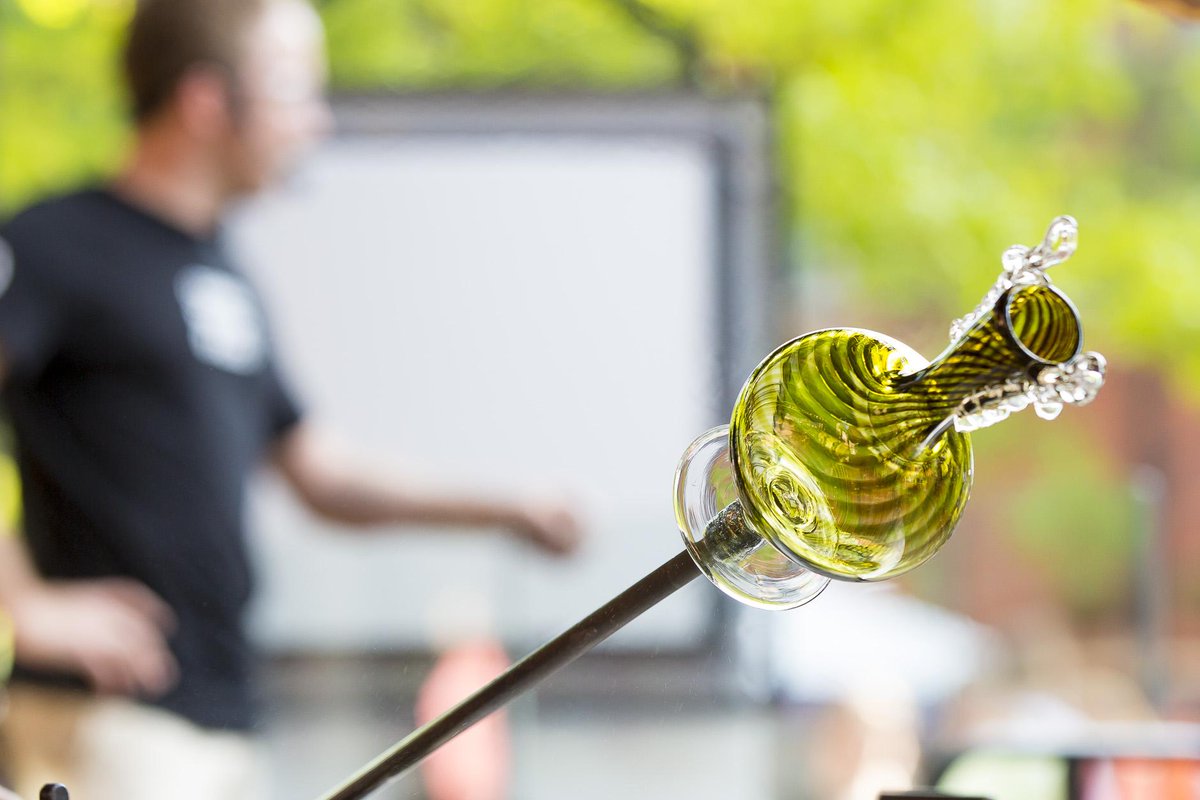 (Source)

In addition to spinning the glass in the obvious axis, the gaffers (glass artists) also spin the entire rod in a large circle from over their head to their feet, so as to use centrifugal force to evenly stretch the hot glass. And the breakage I'd mentioned in an earlier tweet wasn't due to clumsiness, but rather in two gaffers who hadn't quite coordinated their respective temperatures when they attempted to attach two sections to each other.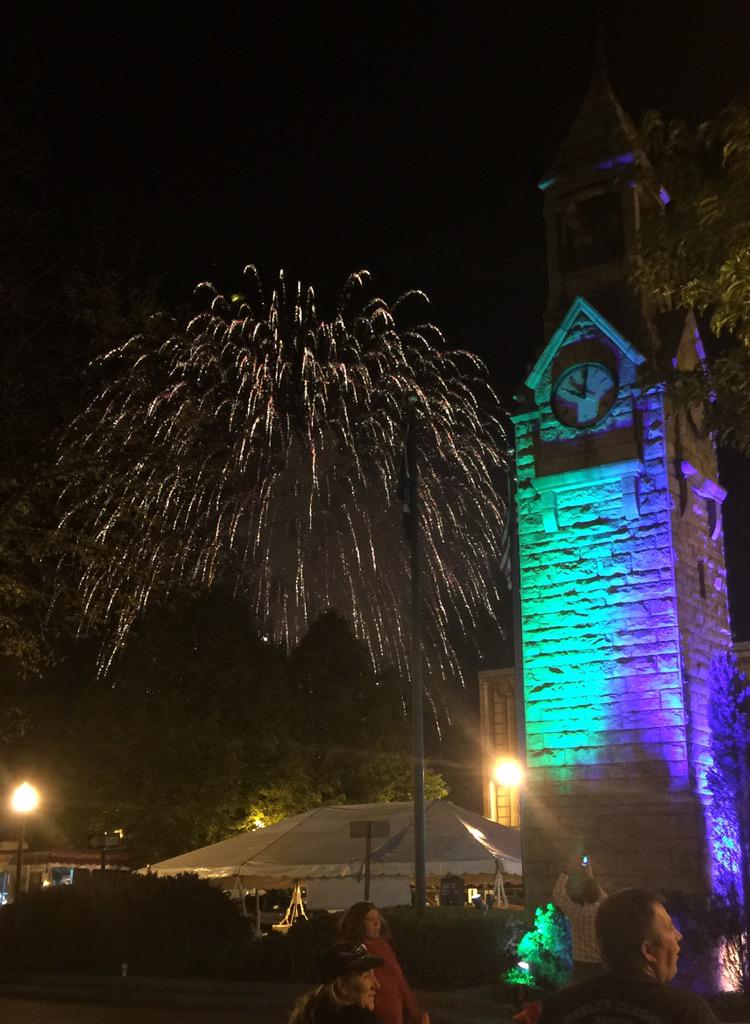 (Source)

Finally, here's what my son Nate will look like when he's 60:


(Source)